Our ambition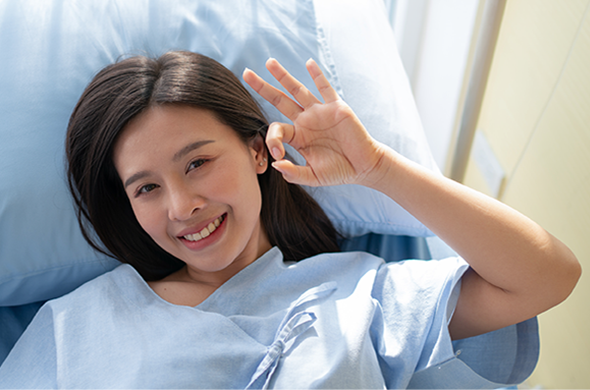 The project is aimed to contribute to the EU initiatives against cancer, by developing the European Oncology Quality of Life Toolkit (EUonQoL-kit), a patient-centred unified tool for the assessment of quality of life among cancer patients and survivors.
The EUonQoL- kit
The EUonQoL-Kit is a set of questionnaires, specifically designed for the self-assessment of quality of life at different disease phases, characterized by innovative features.
The partners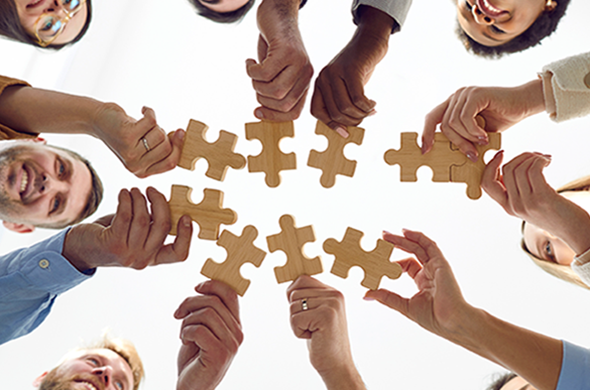 The EUonQoL project is based on a European network of research institutions, cancer centres, as well as scientific, professional, and patient representative organisations with the most relevant expertise in the field of quality-of-life research.